"Shamanism is a beautiful, democratic and empowering spiritual system. This heart centred practice is a path of direct revelation connecting you to Spirit."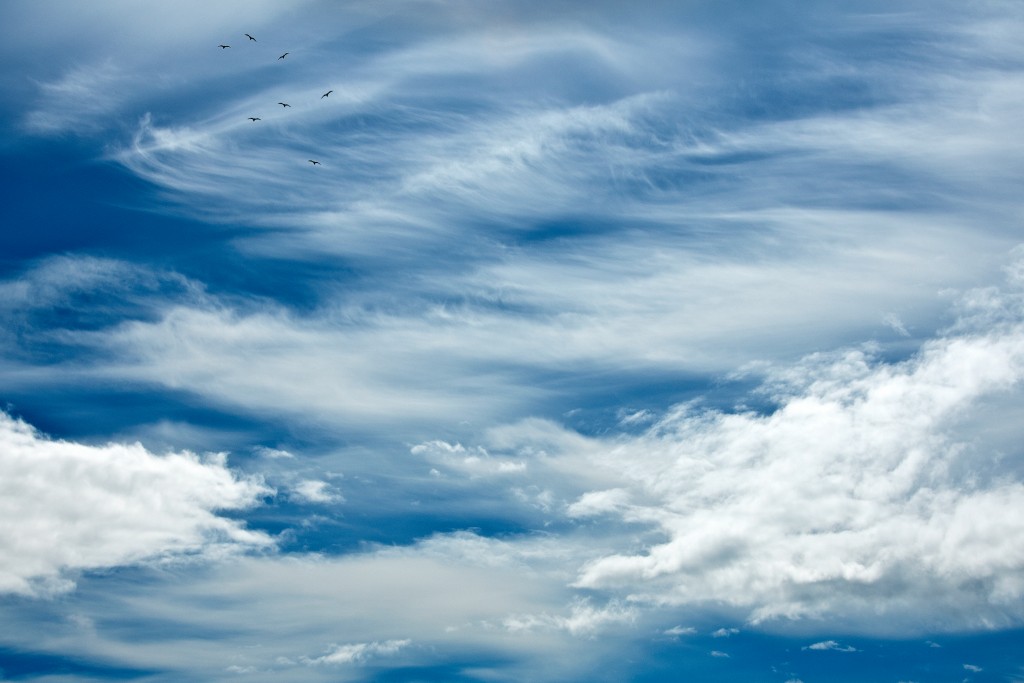 Shamanism is one of the great spiritual systems for healing, awakening and transforming our lives.
The resurgence of Shamans and Welsh Shamanic practices comes at a critical time when we are fearful of what is happening and overwhelmed by all the environmental/economic and personal crisis we are feeling.
Shamanism is a practical way forward. Bringing balance, health and happiness to our lives. It is a pathway of hope and practical action to build inner resources and access sacred guidance. It can support us in becoming a positive and effective agent of change.
Where can I learn?
Maxine Smillie offers courses in South Wales and the Wye Valley to enable exploration and understanding of Shamanic practice and how it integrates with everyday life. A good place to start is on a "Introduction to Shamanism" weekend. 
"The aim in this workshop is to offer an introduction to the Shamanic Journey; exploring with safety and support. We will work with the drum, our voices, modern technology and various movement techniques to experience leaving this ordinary reality, journeying to non-ordinary reality and then returning to ordinary reality."
To find out more or to book a place on a courses please visit the website: Shamanic Life.